Catering
SIT DOWN MEALS
A wholly distinctive experience for 12, you can separate a table for six at the rear, your at home comfortable counter chairs can be nicely separated from one another so that people can enjoy their own personal space and conversation. An ideal representation of avante - garde food can be displayed for an intimate at home dinner or brunch. Atticus keeps in mind the principles of sustainable cuisine including authentic flavours. Every dish is carefully planned, prepared and executed with the utmost attention to detail and freshest ingredients, all merged to produce to enhance your culinary experience. Here to give you the highest quality of food services.
Diverse cuisine with a splash of western flavours. Sit down meals packages can be altered to suit your requirements. We source the best quality produce, working closely with suppliers to ensure all dishes are crafted to maximise textures, flavours and presentation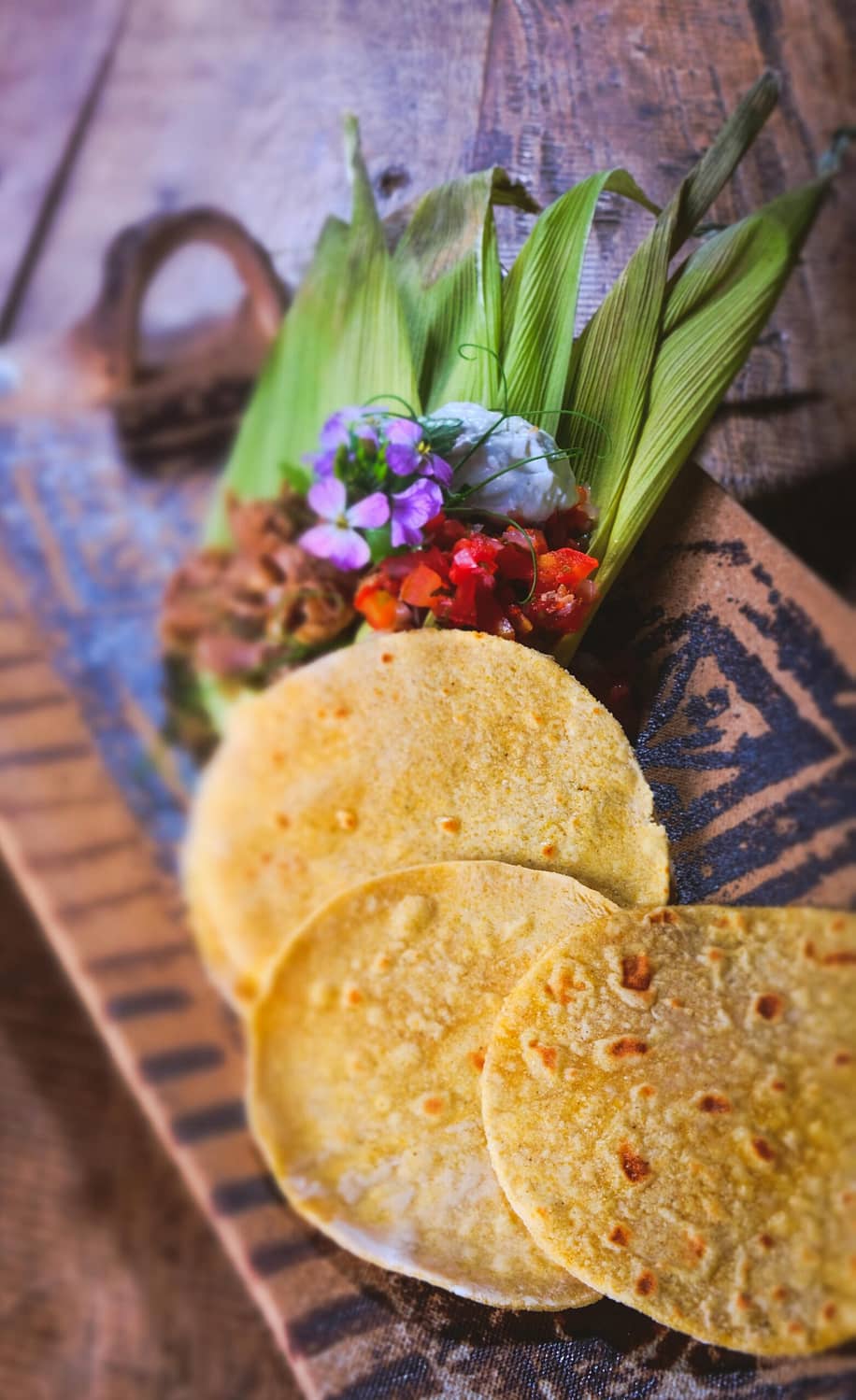 Flying Food to You
COCKTAIL DINATOIRE/FLYING BUFFET
Cocktail Dinners tailor-made for you, Atticus is here to give you an exceptional dining experience which will have you elated. Our cocktail dinatoires are a tribute to flavour and creativity. Whether you are hosting an informal gathering with friends or a corporate dinner, our menu is designed as per your requirement. Imbibing fabulous food alongside delectable finger food all carefully curated, prepared and executed without most attention to detail. We do not serve anything that does not ooze artistic flavourful food. Serving to a number of 75 people, therefore enhancing our efficiency to give you nothing but the finest. We prepare a bespoke menu with the perfect food and beverage pairing to delight and enthral your guests with our Cocktail Dinatoire.
Bringing the age old-concept of a traditional buffet with the concept of Tapas. Our flying buffet has a set menu for the guests to choose from. The dishes are freshly prepared plate by plate as individual portions so you will feel the maximum of flavours without losing characteristics and the appeal of the dish. A small portion of each dish is brought to the table for you to savour and enjoy, food at your convenience and a wholesome appetite without those prying eyes. With a seamless service we will take you to a mind bursting contemporary cuisine, serving you hand sized porcelain to be passed on around the table. Catering to all the curious, the indulgent and the gluttons.