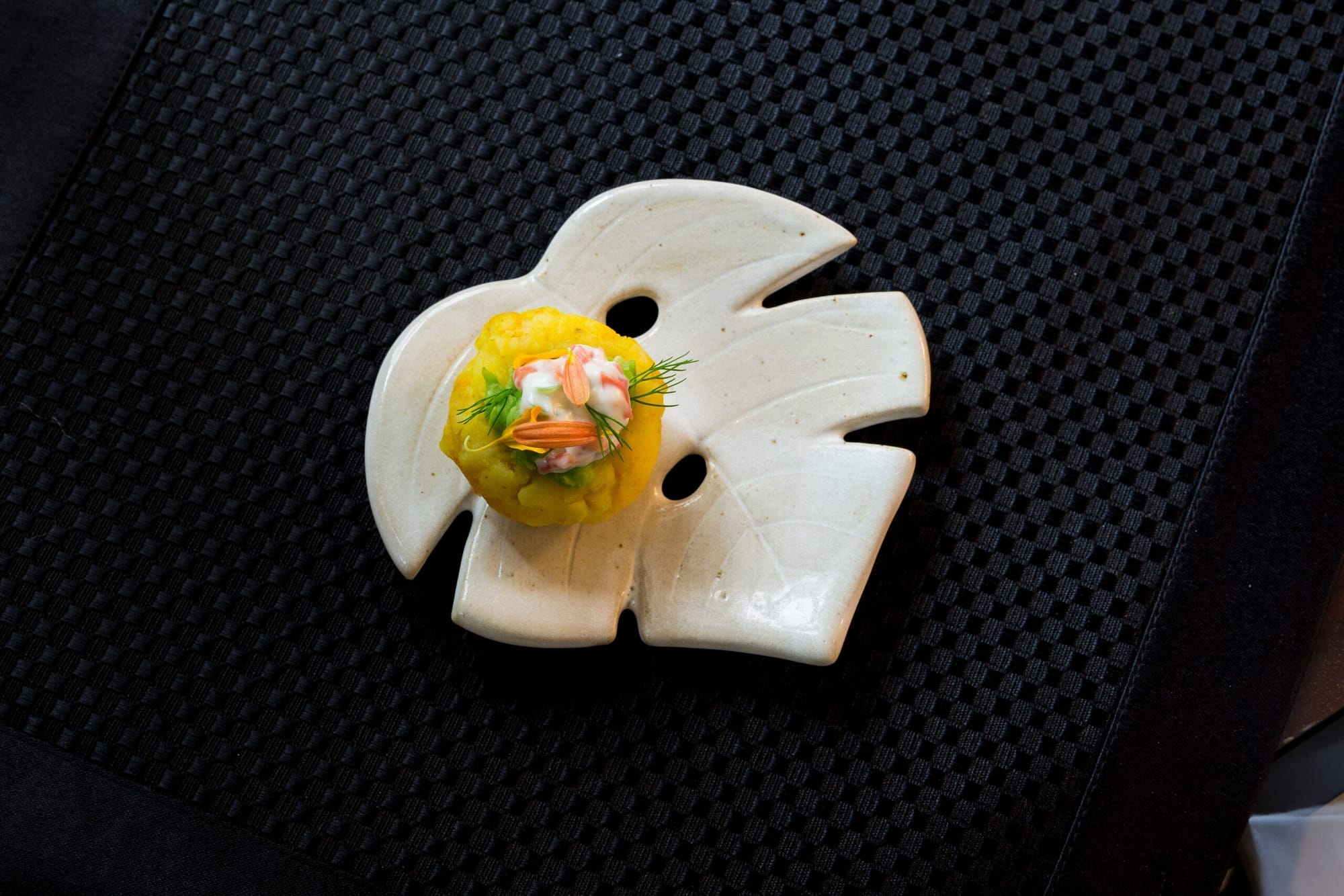 Chef's Table
An intimate experience amidst the humdrum of the city, take your seat in the heart of the kitchen and watch the action unfold. A Chef's special menu curated especially for a table of 4, attention to detail with a multi-course tasting menu is put together, to take you for a food adventure. Try a plethora of dishes and an explosion of flavours. Tanuvee Agarwal will make your intimate special nights a truly unforgettable one with the promise of an interactive food experience with cutting-edge techniques.
Giving you an insight into the creativity behind the cuisines offered by her. Our Chef's table experience will give you the chance to try new and experimental dishes and to meet the chef, who personally hosts the event and is there to explain each dish.
Spend a convivial evening or a slow afternoon, relishing the modern flours and stellar food that draws inspiration from around the world, but focuses on the taste and story of each experience.